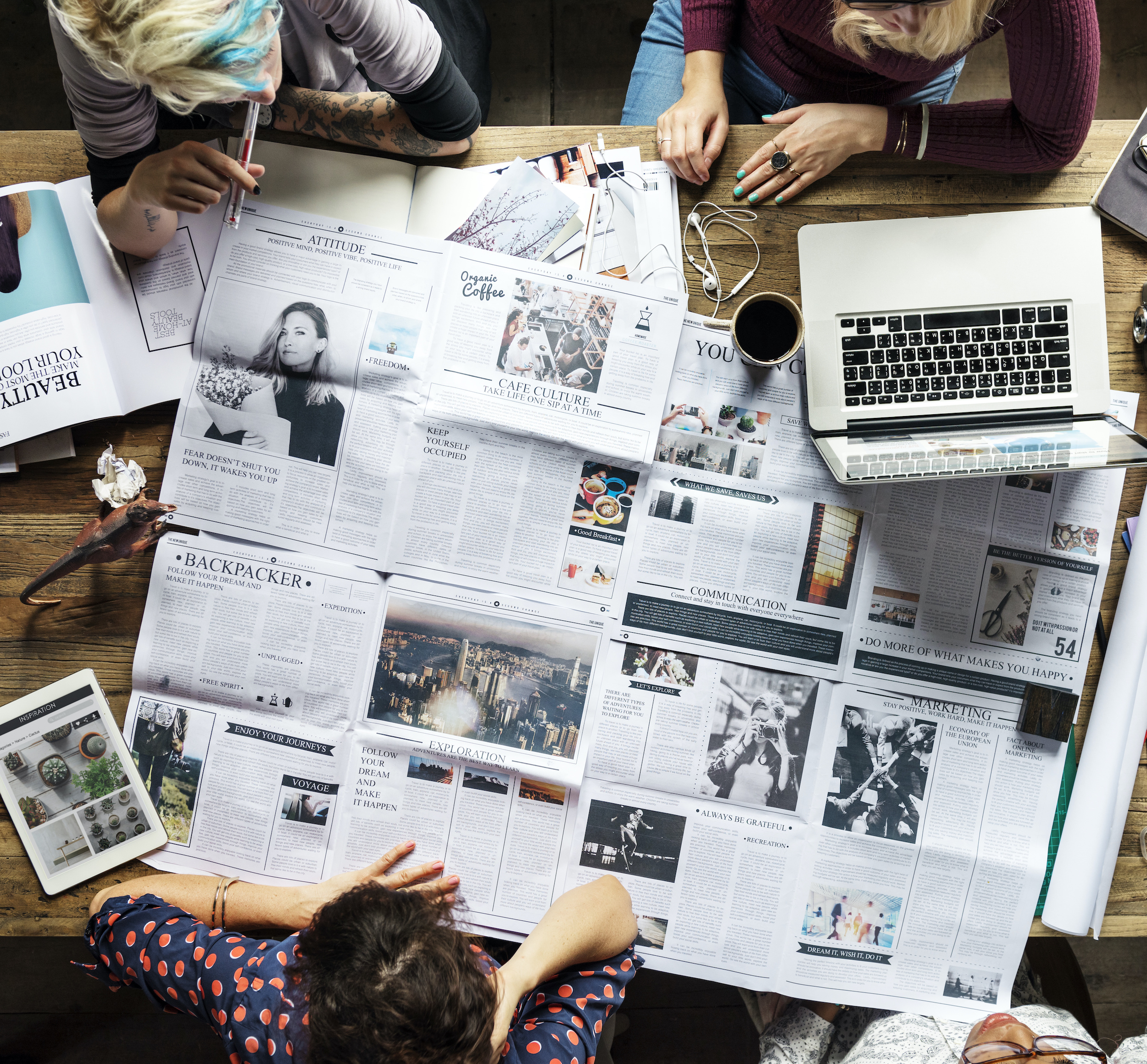 In this section you will find a brief overview of all news about Victorum Capital Inc. Learn more about our company and employees, plans and goals, balance sheets, and social responsibility.
If you want to learn more, we are happy to invite you to one of our online seminars or trainings. Just click here for an overview of our offerings!
Are you a journalist, blogger, or editor interested in Victorum Capital Inc.'s news? Click hier to go to the press section.
If you have any questions, contact us at +1 604-260-0738
If you have any questions,
feel free to contact us in any convenient way: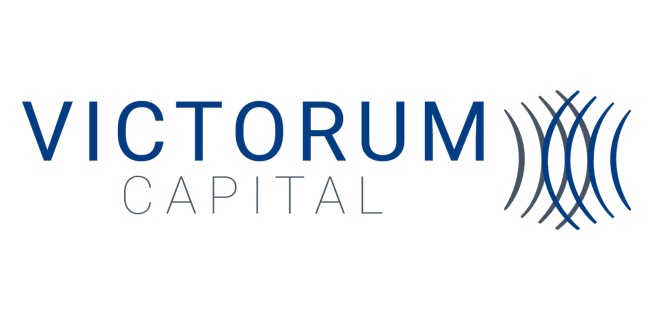 On October 1, Osbert Doehl took up his position as the company's new CEO with a great deal of enthusiasm and new ideas. The expansion of the in-house payment transfer service alone represents one of the biggest …
read more