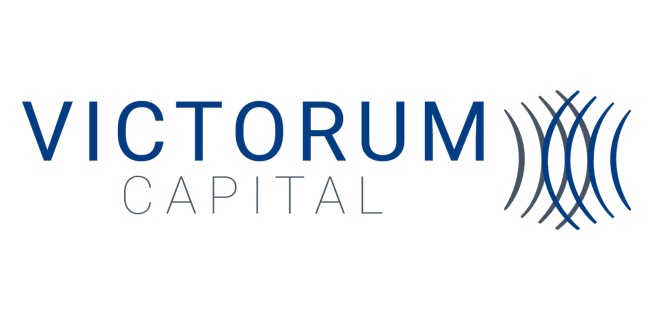 Victorum Capital Inc. with new CEO Osbert Doehl, the new CEO, introduces himself and gives an outlook on the future positioning and development of the company.
On October 1, Osbert Doehl took up his position as the company's new CEO with a great deal of enthusiasm and new ideas. The expansion of the in-house payment transfer service alone represents one of the biggest challenges and tasks. Furthermore, the buyback of large blocks of shares will also tie up additional capacity, but will be fully completed this year. After that, we will be able to concentrate fully on our external investments.
Victorum Capital Inc.
2102-58 Keefer Place
Vancouver, BC V6B 0B6, Canada
Telefon: +1 604-260-0738
E-Mail: [email protected]
Über Victorum Capital Inc.
Die Victorum Capital Inc. ist eine internationale Finanz- und Beratungsgesellschaft mit dem Fokus auf Nordamerika, Russland und Asien und Sitz in Vancouver, Kanada.
ISIN: CA92642D1024, CUSIP: 92642D102, CEO: Osbert Doehl

Das Unternehmen ist spezialisiert auf die Beratung von internationalen Firmen bei deren Markteintritt in den osteuropäischen und russischen Markt. Die Beratung umfasst Standort- und Produktanalysen, Im- und Exportconsulting sowie die Planung und Beteiligung an Infrastrukturprojekten und Unternehmen aus Nordamerika, Europa, Asien und Russland.
Ziel des Unternehmens ist es, bis 2023 einen jährlichen Umsatz von 200 Millionen CAD zu erreichen, sowie insgesamt 150 Mitarbeiter einzustellen um den Kunden in allen wichtigen Regionen weltweit einen weiterhin exzellenten Service bieten zu können.
Mitteilung verfasst in: Deutsch
Unternehmen:
Victorum Capital Inc.
2102-58 Keefer Place
Vancouver, BC V6B 0B6, Canada
Telefon: +1 604-260-0738
Internet: www.victorum-capital.com
ISIN: CA92642D1024
CUSIP: 92642D102