Welcome to the media section of Victorum Capital Inc., a special section for all journalists, bloggers, or editors.
Here you can download all the information, photos and videos, brochures, podcasts, and other publications. Moreover, all the information about our press events and road shows is collected here.
If you want an overview of our news story, just click here. An overview of regular Zoom workshops can be found here and a list of our Vancouver workshops can be found here.
If you need additional documents, would like to sign up for an interview, or would like to personally contact our spokesperson Daniel Klug, send us an email at [email protected] and we will be happy to respond to your information request and provide support in covering the story!
If you have any questions, contact us at +1 604-260-0738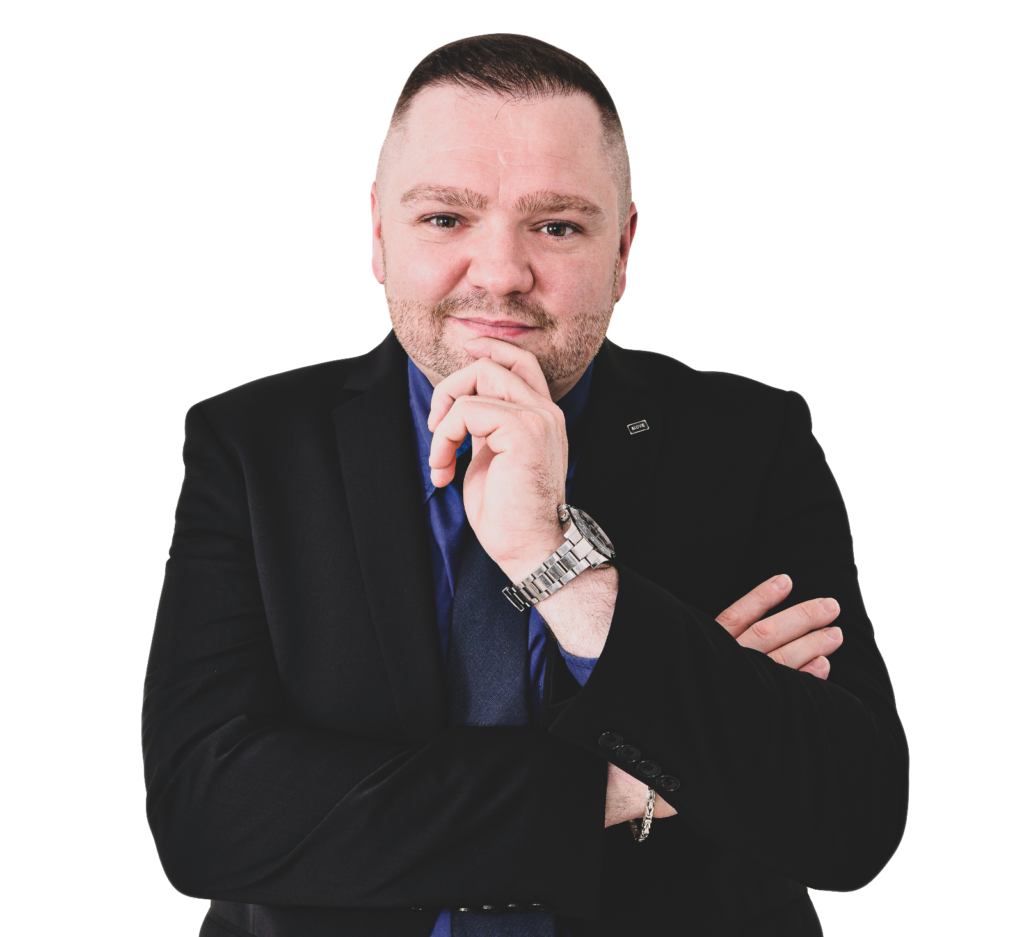 Victorum Capital Inc.
2102-58 Keefer Place
Vancouver, BC V6B 0B6, Canada
Phone: +1 604-260-0738
E-Mail: [email protected]