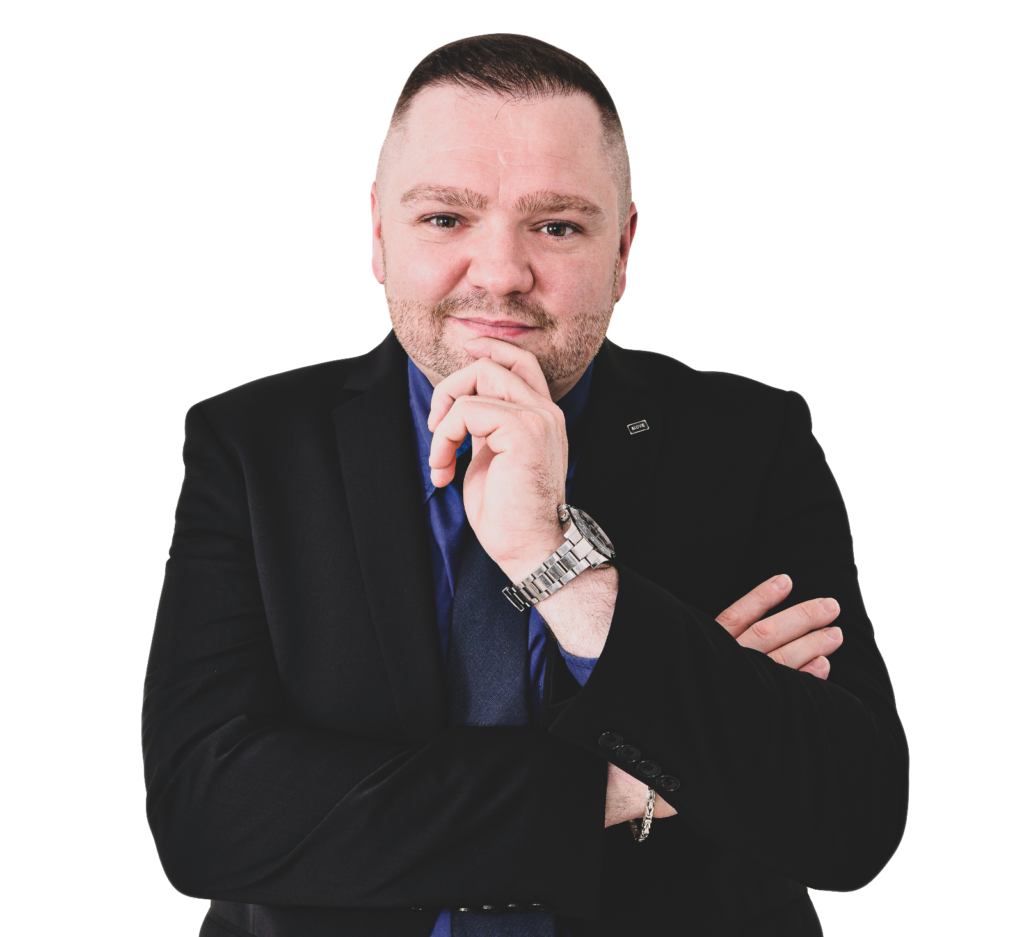 Portrait of the CEO Siegfried Günter "Meine Vision" (84 pages, PDF, 3.8 MB)
Download our company brochure!
Victorum Capital Inc.
2102-58 Keefer Place
Vancouver, BC V6B 0B6, Canada
Telefon: +1 604-260-0738
E-Mail: [email protected]
About Victorum Capital Inc.
Victorum Capital Inc. is an international finance and consulting company with a focus on North America, Russia and Asia and is based in Vancouver, Canada.
ISIN: CA92642D1024, CUSIP: 92642D102, CEO: Siegfried Günter
The company specializes in advising international companies on entering the Eastern European and Russian markets. The advice includes location and product analyses, import and export consulting as well as planning and participation in infrastructure projects and companies from North America, Europe, Asia and Russia.
The company's goal is to achieve annual sales of CAD 200 million by 2023 and to hire a total of 150 employees in order to be able to continue to offer excellent service to customers in all major regions worldwide.
Company:
Victorum Capital Inc.
2102-58 Keefer Place
Vancouver, BC V6B 0B6, Canada
Telefon: +1 604-260-0738
Internet: www.victorum-capital.com
ISIN: CA92642D1024
CUSIP: 92642D102