We encourage our employees to be leaders and actively contribute to creating a better future for our customers and the company.
The competence and experience of our employees, their entrepreneurial skills, and their ability to think holistically are the key to our success, high levels of satisfaction, and long-term customer loyalty. Our goal is to provide our customers with the best service and maximum performance, regardless of the complexity of the task at hand.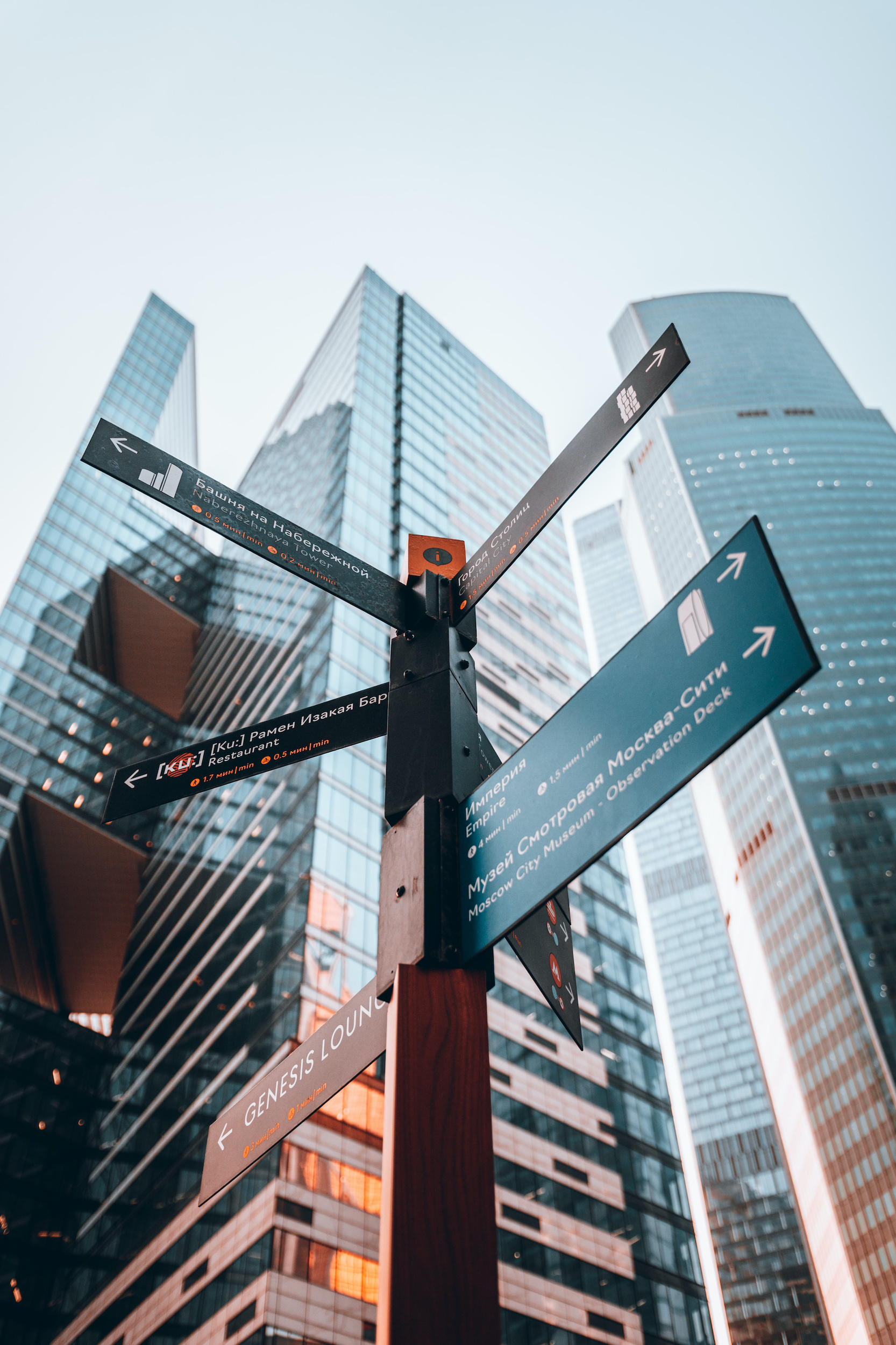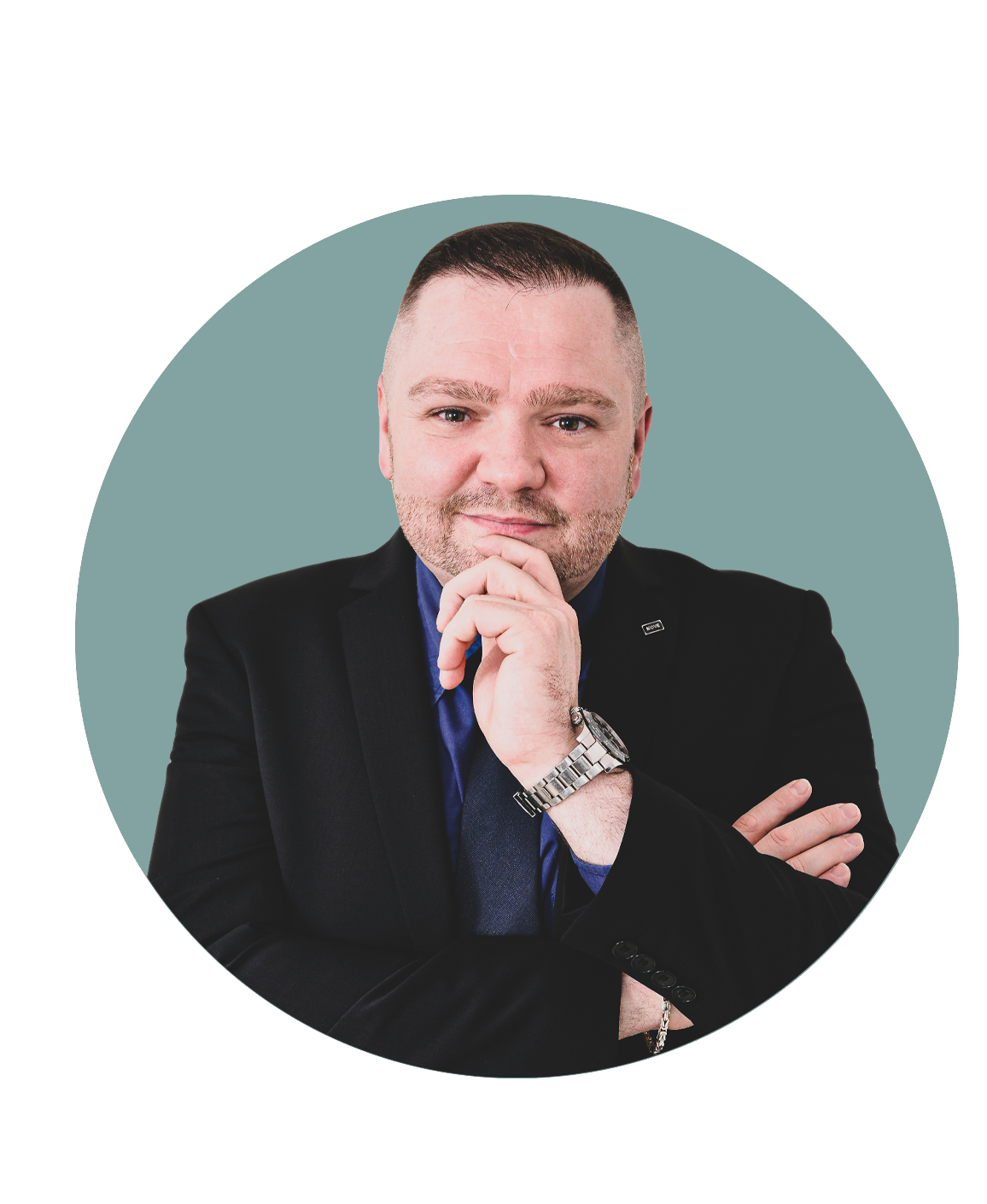 Siegfried Günter
Ceo & Director
Strategic advising
Project development
Advice on infrastructure
Advice on restructuring and bailouts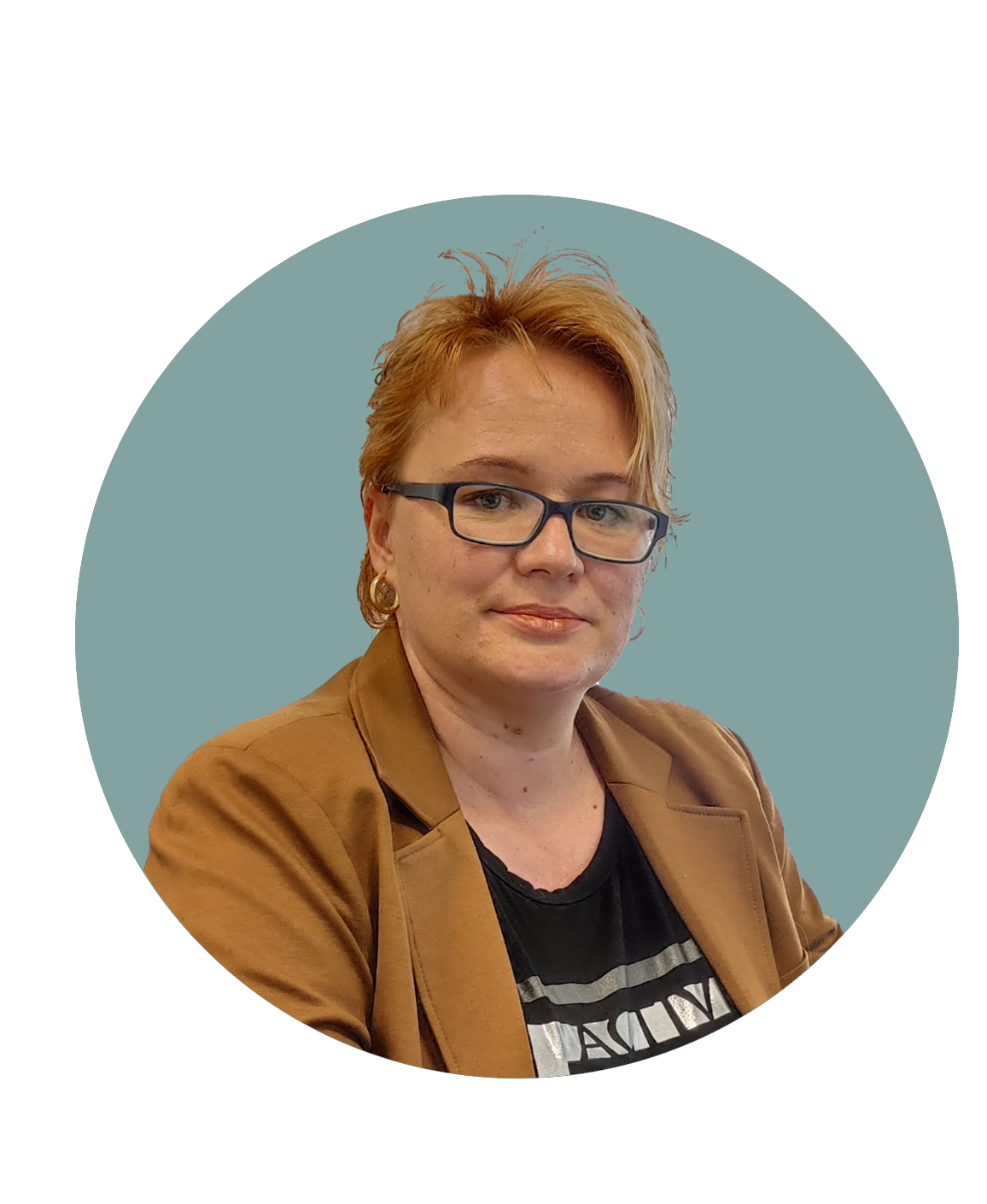 Viktoria Reeh
Head of Research
Market analysis
Brand and product research
Transport and logistics management
Customs and export clearance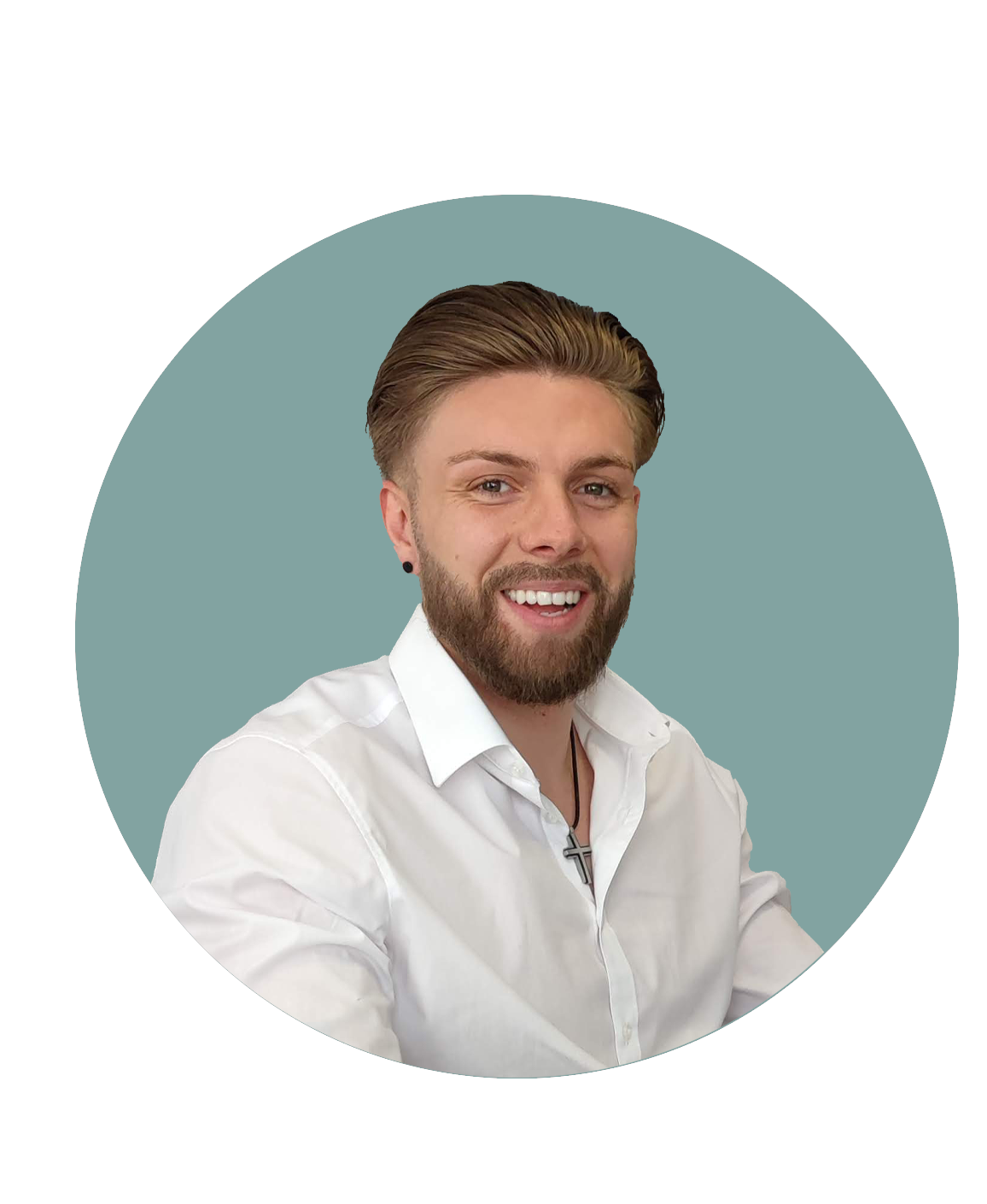 Daniel Klug
Head of Communication
Corporate communication
Public relations
Marketing and advertising
Intercultural counseling and analysis
Company's business principles
Responsibility and competence
Victorum Capital Inc. and Victorum Group's business activities are based on real and stable values with a long-term perspective. This approach can only be successfully applied if all the company's principles are based on it, and if the personal attitudes of employees and business partners are built on it.
At any time, in any situation, in any decision.
Our top priorities are long-term guarantees and the proper development of investments, along with individualized and forward-looking advice. At the same time, our actions are based on values, because not only economic components are important to us, but also our social responsibility, whether in project financing or in advising and investing.
We also take responsibility for financial security and the development of infrastructure projects in Russia and the CIS, trade operations between Canada and Azerbaijan, or investments in emerging companies in Germany, Spain, and China.
We have always been aware of the resulting economic and social responsibility, and we continue to do so.
If you have more questions or want more information about us, just click here or call
001 778-8196-369 an!
Individual financial advising
Our experienced specialists make decisions in the shortest possible time and thus assist in trade deals and export-import transactions between 85 countries with the liquidity of our company!
Our many years of knowledge and experience with the European, Russian, and Asian markets help our clients expand their business in Russia, the CIS, China, and North America.
Market and product analysis
Together with the Victorum Group, we conduct market and product analyses for the wholesale and retail trade using our excellent knowledge of the respective national markets.
Stimulating economic activity at the international level
We utilize a large and extensive network of contacts in business and economic associations at the national level to promote the activities and our clients in Russia, the CIS, China, and North America.
Activities outside one's own economic zone can be most profitable for importing / exporting businesses. For us and our partner banks, currency fluctuations (e.g., Russian ruble or Turkish lira) are no longer a problem!
Advice on customs and logistics issues
Long-term experience with customs processes as well as various types of conventions in road, rail, and air transportation in Europe, Russia, Asia, and the NAFTA countries guarantee our customers safety and continuity of sales.
Our investment management focuses primarily on projects in infrastructure, industrial and energy economics, mining and metallurgy.
Ensuring legal security when working with our network
With our knowledge of the relevant business and legal systems, as well as our extensive network of policy and management contacts, we, together with our partner attorneys, can effectively assist our clients in building a legally sound and secure trade!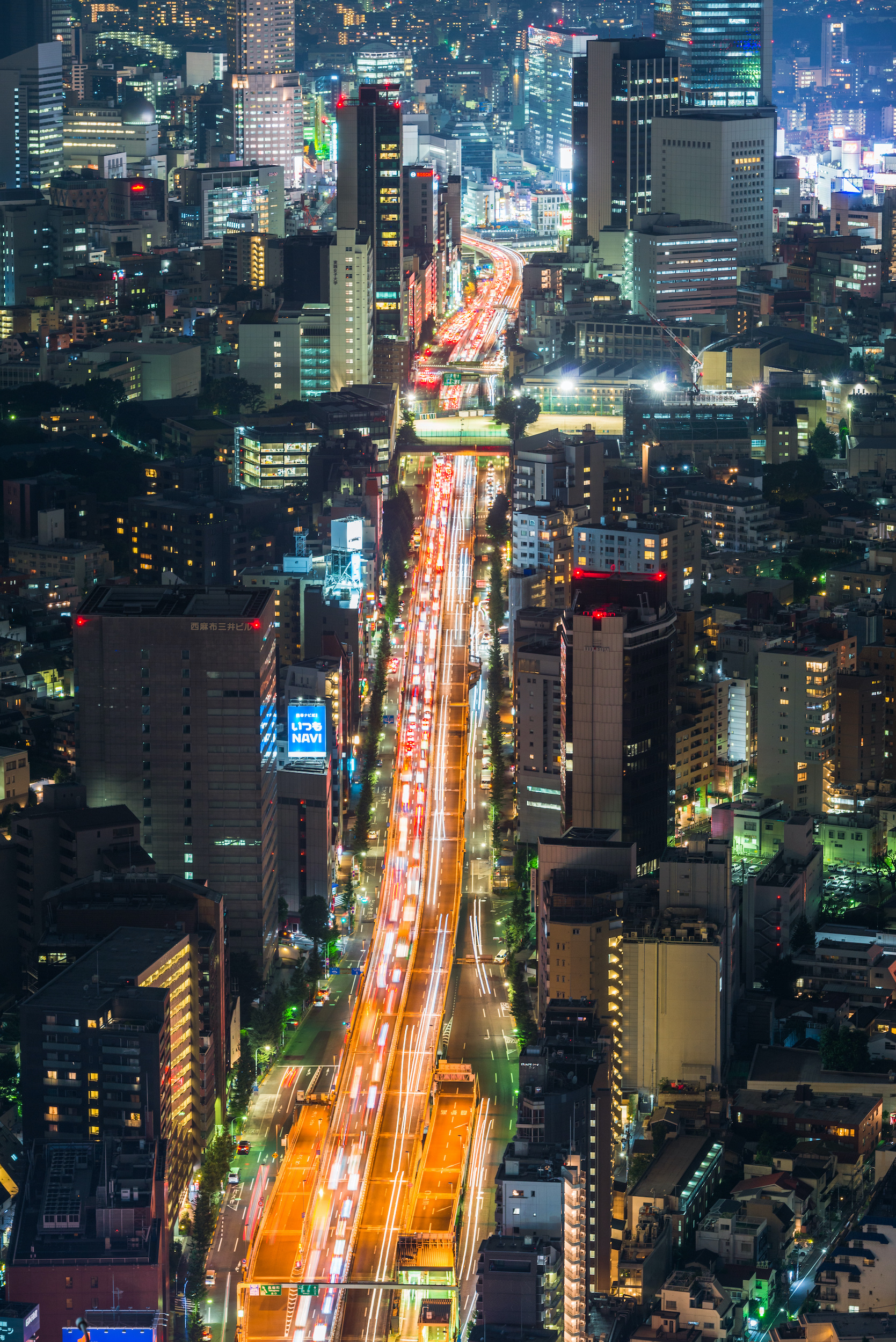 Corporate social responsibility
We work with you and for you
Victorum Capital Inc. believes in corporate commitment and in the power of responsibility of all those who profit from the economic cycle.
For this reason, we work as a team, but we also act as individuals with the time and financial resources to improve health, well-being, and economic stability in the cities and regions where we and our business partners are active.
We care about protecting the environment through sustainable development and always strive to implement the latest and most environmentally friendly technologies and innovations to protect the environment and maintain the environmental impact as neutral as possible.
Of course, we don't always achieve 100% success, of course we can always achieve more, but we won't stop and we won't stop protecting what allows us to do our job: the people and the nature around us.
Our employees regularly participate in various cooperative activities, such as tree planting, litter pickup campaigns, or charity sports events, and promote environmental and animal protection projects in the vicinity of our offices and branches.
We not only comply with national legislation, but always strive to exceed it. That is why we commit our employees around the world to binding principles of behavior to respect human and women's rights. These guidelines are not only part of our corporate culture, but also form the basis for the behavior of every member of our team.
This applies to all employees and freelancers without exception, external business partners, and any other companies and organizations connected with us in all regions of activity!
If you are interested in what we do, just click here or make a free appointment with one of our experts to learn more about how we can help you expand your business in Asia and the CIS. Just send us an email to [email protected] or call us directly at 001 778-8196-369 an!