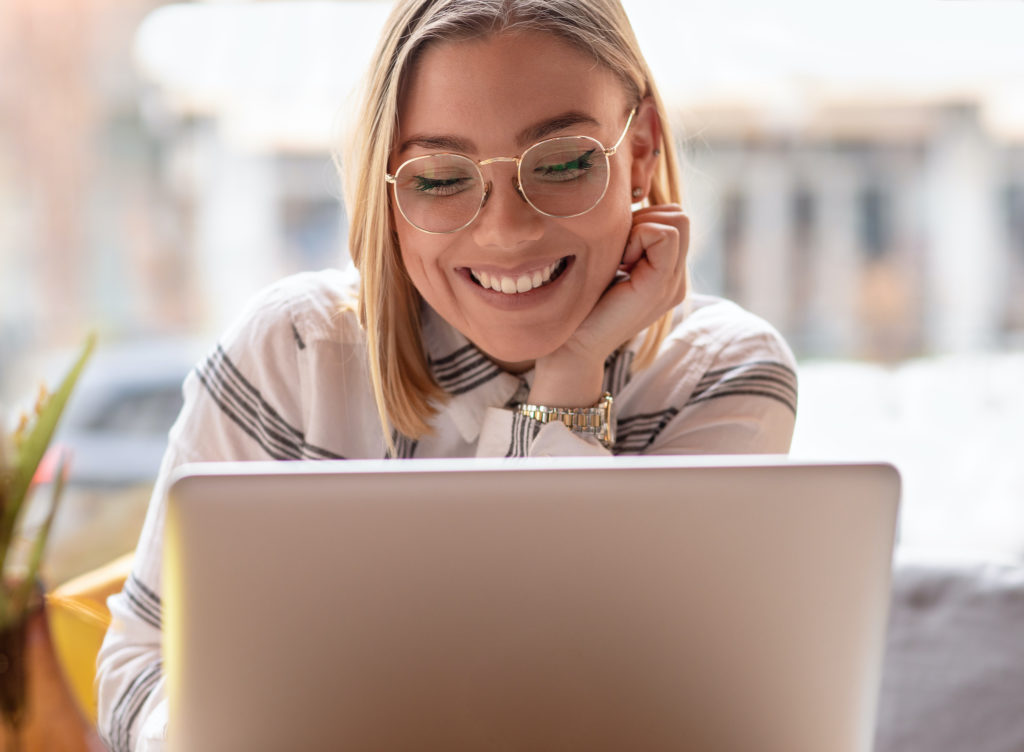 The company announces that talks with the Canada Russia Chamber of Commerce have been successfully concluded and cooperation has begun.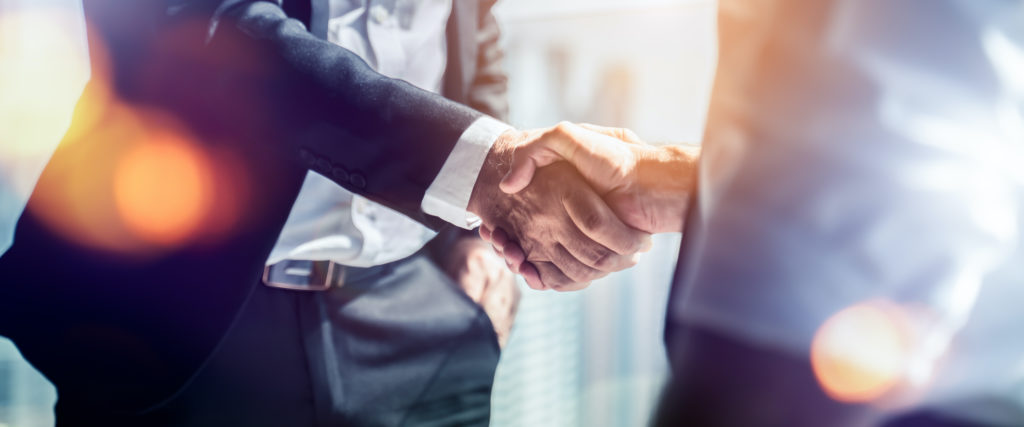 Das Unternehmen gibt die Zusammenarbeit mit der Integral Transfer Agency Inc. aus Toronto bekannt.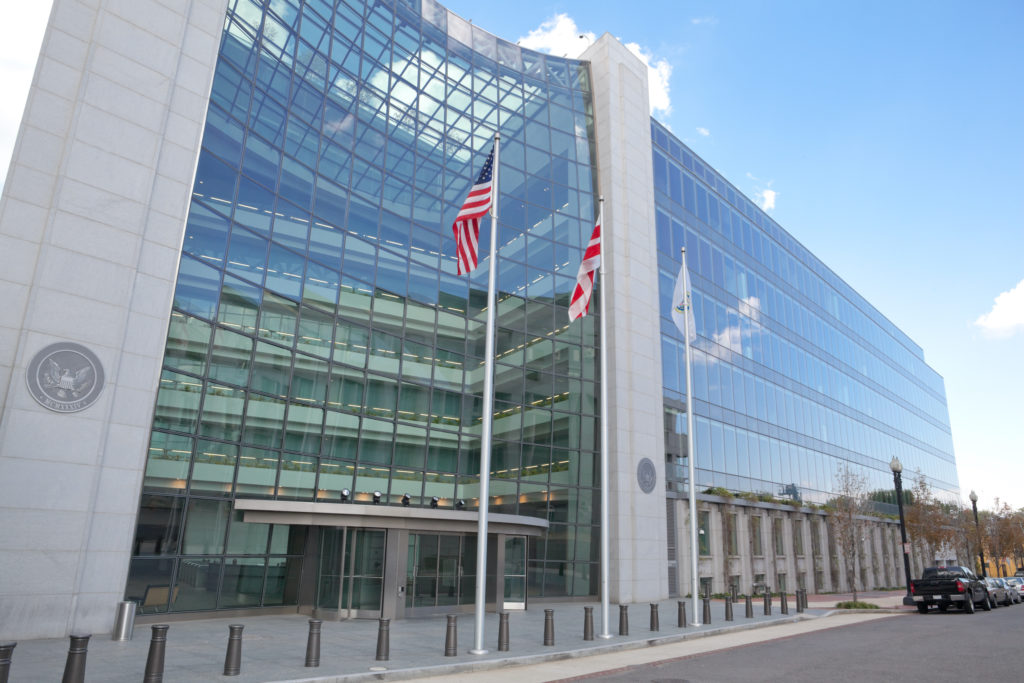 Das Unternehmen gibt bekannt, dass bei der US-amerikanischen Börsenaufsicht ein Reg-D Filing für ihre Wertpapiere erfolgreich registriert wurde.