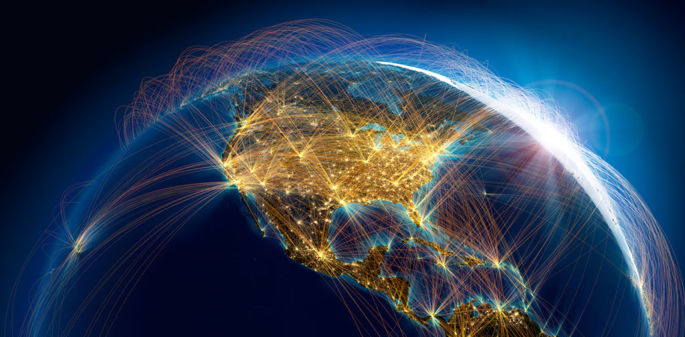 Victorum Capital reports pleasing business performance despite the "Ukraine crisis" – a statement from the management
Victorum Capital Inc. has recorded a very pleasing development with regard to the acquisition of new investors and shareholders. Only the increasing difficulties with international payments are causing some concern, but we are confident that these challenges can be resolved quickly and effectively. A corresponding working group has already been formed to develop workable solutions.
Victorum Capital Inc.
2102-58 Keefer Place
Vancouver, BC V6B 0B6, Canada
Telefon: +1 604-260-0738
E-Mail: [email protected]
Über Victorum Capital Inc.
Die Victorum Capital Inc. ist eine internationale Finanz- und Beratungsgesellschaft mit dem Fokus auf Nordamerika, Russland und Asien und Sitz in Vancouver, Kanada.
ISIN: CA92642D1024, CUSIP: 92642D102, CEO: Osbert Doehl
Das Unternehmen ist spezialisiert auf die Beratung von internationalen Firmen bei deren Markteintritt in den osteuropäischen und russischen Markt. Die Beratung umfasst Standort- und Produktanalysen, Im- und Exportconsulting sowie die Planung und Beteiligung an Infrastrukturprojekten und Unternehmen aus Nordamerika, Europa, Asien und Russland.
Ziel des Unternehmens ist es, bis 2023 einen jährlichen Umsatz von 200 Millionen CAD zu erreichen, sowie insgesamt 150 Mitarbeiter einzustellen um den Kunden in allen wichtigen Regionen weltweit einen weiterhin exzellenten Service bieten zu können.
Mitteilung verfasst in: Deutsch
Unternehmen:
Victorum Capital Inc.
2102-58 Keefer Place
Vancouver, BC V6B 0B6, Canada
Telefon: +1 604-260-0738
Internet: www.victorum-capital.com
ISIN: CA92642D1024
CUSIP: 92642D102